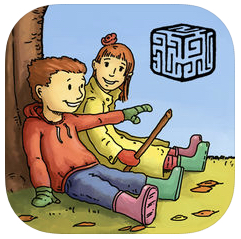 Gratis: Hanna & Henri – The Party / The Robot (Android und iOS)
Für Android und iOS bekommt ihr die beiden Spiele gerade gratis. Vorher hat jedes Spiel je 1,99€ gekostet.
Android
iOS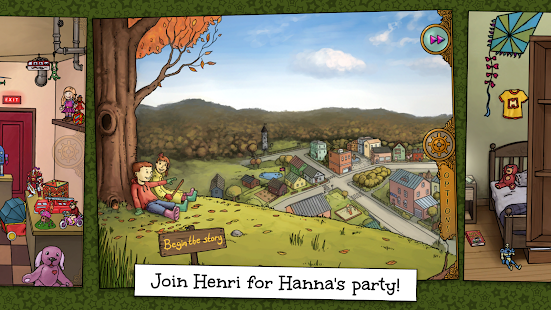 Let your kid take part in this adventure where Henri goes to a birthday party, at his best friend Hanna!
4/5 Stars! – bestappsforkids.com
"A sweet storybook app with interactive illustrations and in-story activities that children of all ages will love!"
Top Pick! – funeducationalapps.com
Recommended by pappasappar.se
In this interactive children´s book app your child gets to meet best friends Henri and Hanna. It is Hanna´s birthday and Henri needs to go to the toy store to get her a present before it is time to go to the party.
In this app your child will get to enjoy playful pedagogical exercises such as sorting and counting, and other fun parts of the tale, like popping balloons – because it is fun when balloons pop!
The tale alternates between interactive moments and games, and is presented with a narrator and subtitles.
The app itself is free from commercials and does not link to external content. There is nothing to buy in this app.
*KNOW WHAT'S INSIDE*
As a MOMs with Apps member, we follow the "Know what's inside" best practices for kids' apps
=====================
* no links to external web sites
* no ads
* no tracking functions
* no share functions
* no in app-purchases
======================